Posted by jaybird | Filed under MP3 of The Day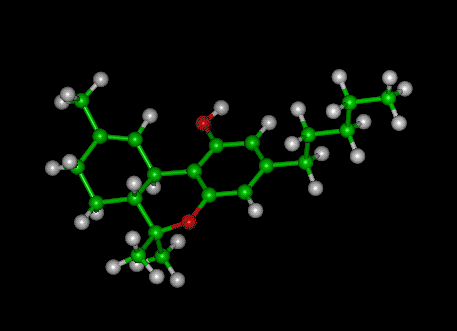 Thursdays are the new Fridays right? If that's the case, then here is the seventh installment of Today's Historic Covers better known as THC if you're new to the website. Usually on Fridays (when time allows), Endless Boundaries offers up a selection of cover songs taking place on that particular day, and in this case October 11th, over the past decade.
As all other previous MP3 of the Day selections, the sources for these recordings are either soundboard or soundboard matrix. Just "right click and save as" and enjoy!
THC Volume 7 – October 11th
2009…
1: Groundation – Small Axe (Bob Marley) – The Catalyst – Santa Cruz – CA
2: Sol Driven Train – Lean on Me (Bill Withers) – Hampton Park – Charleston – SC
2008…
3: Bonerama – War Pigs (Black Sabbath) – The Pour House – James Island – SC
4: Antibalas Afrobeat Orchestra – Rat Race (Bob Marley) – Loki Music Festival – Deerfields – NC
5: Porter Batiste Stoltz – Like a Rolling Stone (Bob Dylan) – Loki Music Festival – Deerfields – NC
6: Tim Reynolds – Whole Lotta Love (Led Zeppelin) – Loki Music Festival – Deerfields – NC
7: Natural Breakdown – One of These Days (Pink Floyd) – Mauch Chunk Opera House – Jim Thorpe – PA
2007…
8: Lotus – Rockit (Herbie Hancock) – Great American Music Hall – San Francisco
2006…
9: Denver Funk Mob – Jam > Cissy Strut (The Meters) – Buffalo Rose – Golden – CO
2005…
10: Bump – Eminence Front (The Who) – Conor O'Neils – Ft. Collins – CO
2002…
11: Addison Groove Project – Pass The Peas (Maceo Parker) featuring Sam Kinninger on Alto Sax – Mercury Lounge – New York City